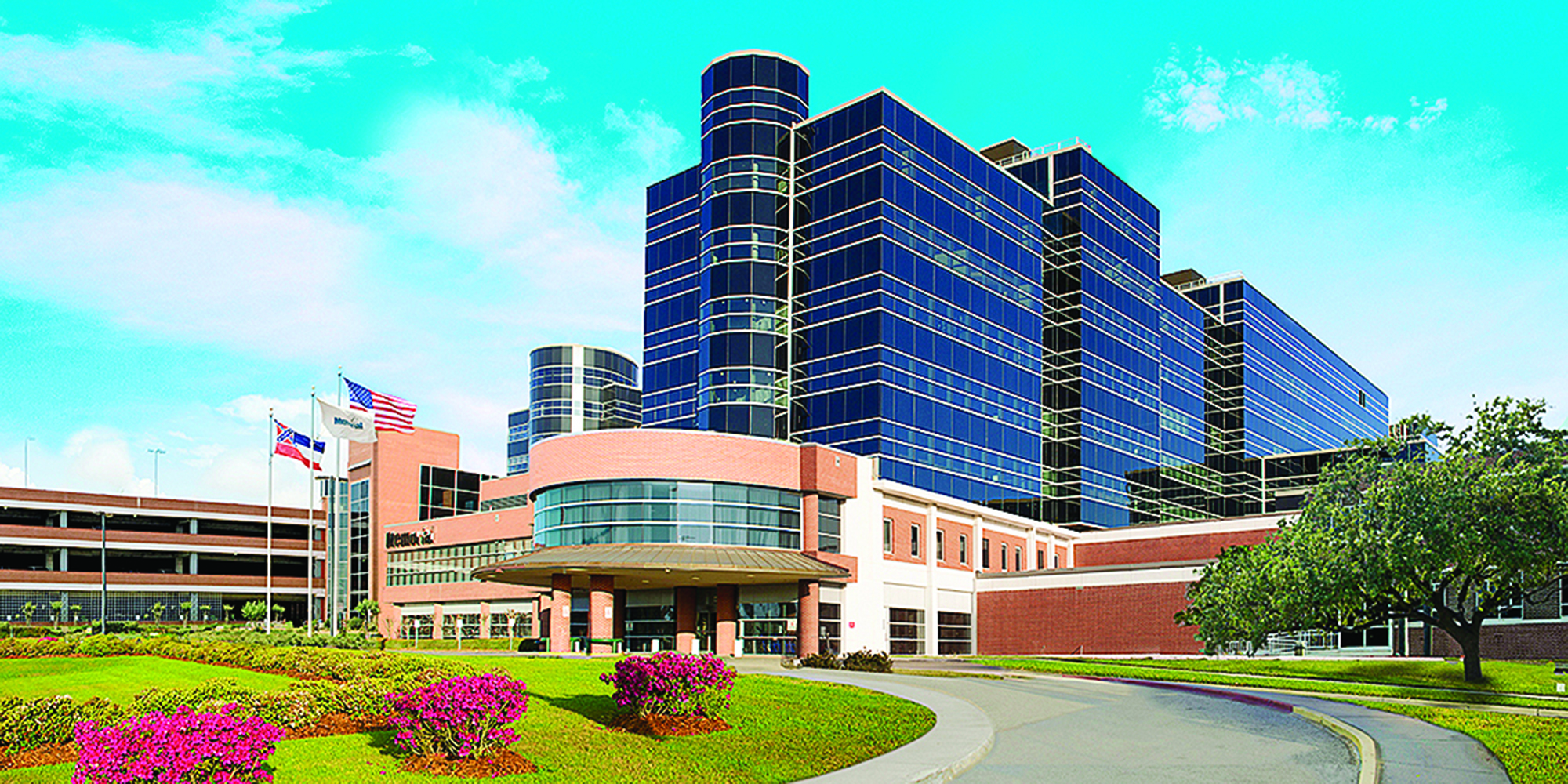 Lean
Roy Anderson Corp  utilizes LEAN construction concepts to minimize any onsite material storage/staging.  
Just In Time Delivery
RAC utilizes a detailed CPM schedule designed to track procurement and construction production.  The detailed procurement schedule includes activities and durations for award, submittal issuance, approval, fabrication, and delivery. This delivery is tied directly to the early start date for each activity to ensure "just in time" delivery and material tracking. By planning the delivery of materials to the site when they are needed, the waste in labor and equipment cost in handling the material multiple times before materials are installed is eliminated. Materials are less susceptible to damage and it also minimizes the space required for storage that often interferes with production.  Just-in-time delivery leads to a more clean and organized work environment which in turn leads to fewer safety hazards.
Pull Planning and Scheduling
The Lean Construction Institute developed and has trademarked the Last Planner® concept which is defined as "a production planning system designed to produce predictable work flow and rapid learning in programming, design, construction and commissioning of projects." RAC has successfully used this concept using "pull planning sessions" with all of disciplines involved in the construction of a project. The goal of "pull planning" scheduling is to work backwards from the desired results to define the activities that add value to the project and to establish measurable milestones for the work to be completed. These sessions focus in detail on a six week look-ahead and the results are commitments from each discipline that are expected to be "promises made, promises kept" in starting and completing their area of work.